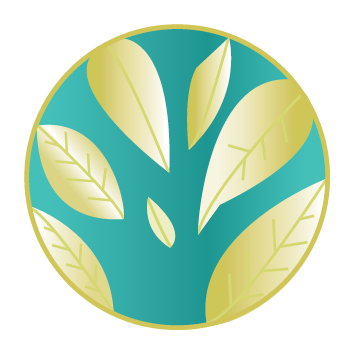 Growing Choices
Claire Ashmore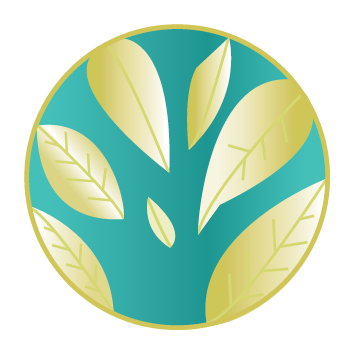 Claire Ashmore
Growing Choices
Generally people book a free 20-minute call or brief initial meet-up
Call or message me to book a call time +64 21 145 5561
If you wanted to, you would then book an Initial Consultation (2-3hrs)
You would come away with an understanding of:
     Why it has been hard for you (or your child or learner)
     How that could all change using a strength-based approach
     How dyslexia can work for you as a gift and natural strength
     How dyspraxia, dyscalculia, ADHD and other challenges can also be resolved 

 

Initial consultations for families/individuals ($149+GST); for employers/schools/orgs. ($420+GST)

Programmes are for all ages from 7 years old right through to 70+. It's never too late!

Also on offer are parent/tutor support courses for bright yet struggling learners

Employers, there are ways to support employees or apprentices


Contact me for a price list of all programmes, including parent workshops. We also offer webinars presenting good solid information you can put into use straight away with your dyslexic learners or for staff training.

Davis Autism Approach and Concepts for Life

I began the Davis Autism Approach and Concepts for Life training July 2021

In October 2022, was awarded a scholarship by the Ron Davis Autism Foundation to complete my final supervised year of Case Studies. Life Altering work!



Testimonials
"I can definitely see the difference and the benefit, and so grateful that my son had the opportunity to become self-empowered. It made a difference beyond reading and writing and spelling as for self-esteem and confidence in his ability in himself to move forwards." Mum of a 15-year-old
"I got the team together to tell them I've been doing a course for dyslexia and that I'm dyslexic and that I thought that meant I was a dumb-dumb. But it turns out my brain works like this – you know how we made stick men movies by flicking pages of a book backwards? Well my brain works even faster than that because I am a picture-thinker, a video-thinker and see 3D images which is why I am so quick to come up with ideas. Then I asked if any of the guys were dyslexic and to come and have a chat with me to see what we could do to help them. This has been a huge weight off my shoulders!" Manager (steel fabrication) said to me on final day of his programme.     
My 14 year old daughter, who is Dyslexic, did the Attention Mastery programme and a few months later, did 2 days of learning how to organise her writing with Claire.
Claire established a lovely,  no-pressure connection with my daughter. She explained everything clearly and went at my daughter's pace. It is clear that Claire is a very caring, experienced teacher and I felt good about her working with my daughter. I think it also really helped that Claire could also truly understand my daughter's struggles, as a Dyslexic herself. This also made my daughter trust her and want to work with her. I liked how the course was structured and I could see what would be covered beforehand, and the progress made that day. It gave me confidence that the program was professional and worthwhile
Learning using clay is a really good idea. My daughter learns well when she can touch, hold, move and manipulate objects. She also learns best in a face to face, one on one learning environment, so working with Claire was ideal

I am so glad my daughter did these two courses with Claire. I can't explain it, but they helped something click inside my daughter. I feel that the progress she made during the mastery course has really set her up for life.

Would you like a renewed sense of self-esteem and confidence at work, while studying or at school? I can work with you whether you have been assessed with dyslexia or ADHD or not. I work one-on-one. We go through an intensive week of working out where the confusions lie and clearing them up one by one.
It's an extraordinary process; people remember their Davis intensive week as a highlight.
The focus is on freeing up aspects of life to move forward. You see where your gifts are and gain confidence to strengthen them, while releasing and correcting areas of distortion or challenge. Strength-based!
The focus tools are helpful for clearing blurry, spinning or floating-off-the-page text. Check your actual eyes first, get an eye test, and if your eyes are OK and you still have blurry sight, then the Davis visual perception focus tools do help.
I help anyone struggling with:
understanding instructions
reading
writing
maths
focus
coordination
concepts
self esteem
anxiety
Davis Dyslexia Programmes have been accessed by tens of thousands of children and adults worldwide, and work alongside each person's natural learning style. Contact me for a price list of all programmes, including parent workshops. We also offer webinars presenting good solid information you can put into use straight away with your dyslexic learners or for staff training.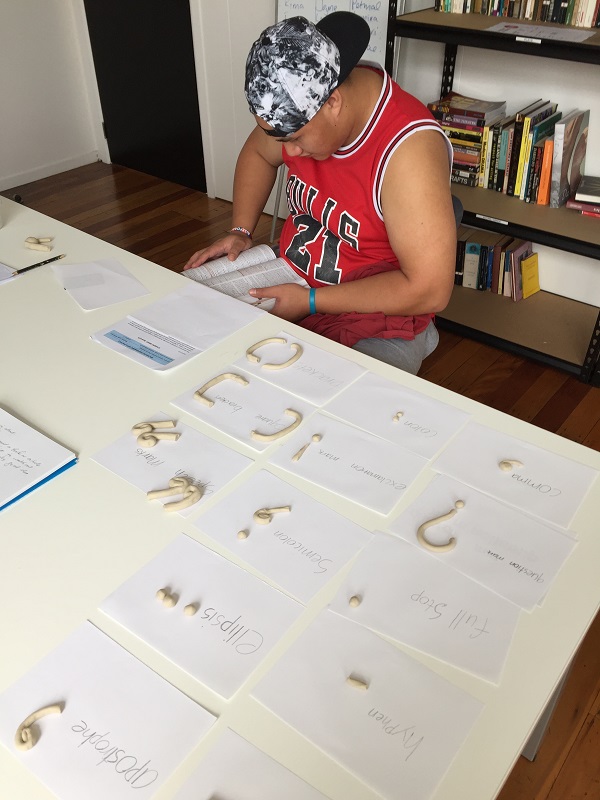 The Boy Who Could See Only Purple.That's Right!
Written by Claire Ashmore, illustrated by Kat Quin

It is a beautiful work. The words are so well thought out and have a beautiful energy to them, and the illustrations are gorgeous and so on point – it's all so lovely!

Almost too special to be a children's book!    ~

Amanda DuToit. Life Coach, NSW Australia

My book would complement any Davis programme. It is simply a book encouraging children to embrace change.

 Read more about the book

here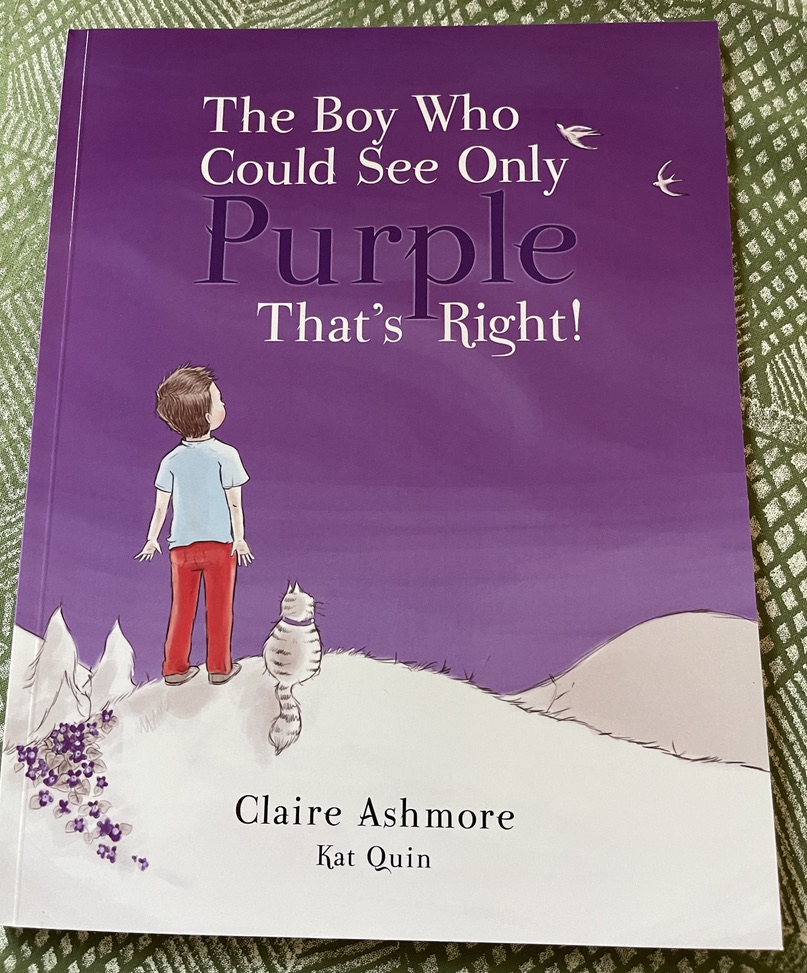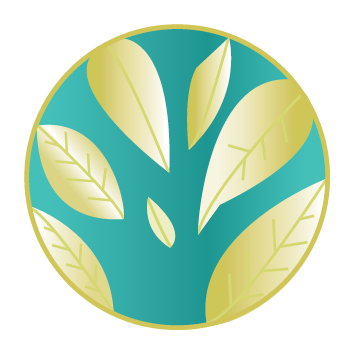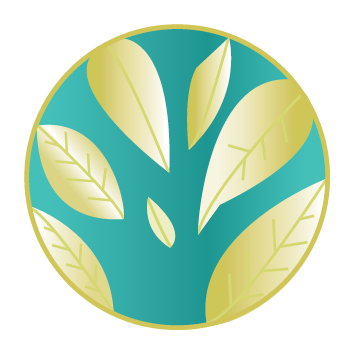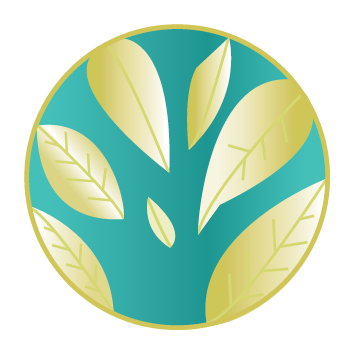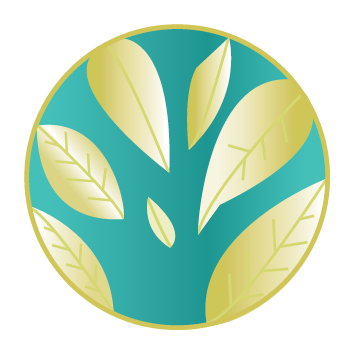 Latest Testimonial from a Heavy Industry Workplace
"I want to thank you personally for your work with [employee name] this year. As far as I am aware, this was the very first time that we have brought on board a programme of one-to-one assistance for someone with dyslexia. And I am very glad we did so. I feel that the Davis programme has opened a door for [name] that had been tightly shut for some time.
Without a doubt, it's really been an eye-opener for me just how dangerously easy it can be to write off people who have trouble learning things in the way that most of us learn things and, very fortunately, that quality non-judgemental assistance is available to help people with dyslexia.
Yes it's taken longer than we originally planned but it has been very worthwhile for the organisation and very rewarding for me to see and hear of the changes that have occurred as a result. 
Results always speak for themselves. This, essentially verbatim, is the feedback from one of (Employee name] peers: 
"Just this week [name] was one of 5 applicants for a senior role in the area. The interview team was very much impressed with the depth and strength of the answers he gave to all questions. We were also impressed with the questions he asked of the interview team at the end of the interview. As a result, he was offered and has accepted the position. There is no doubt that you [Claire Ashmore, Professional Learning Support] must take much of the credit for this transformation."
Chris Beck. Area Manager, OJI Fibre Solutions. Kinleith Pulp and Paper, NZ
Highly motivated client with very good employer, and with aiga support  – Claire


claire.ashmore@xtra.co.nz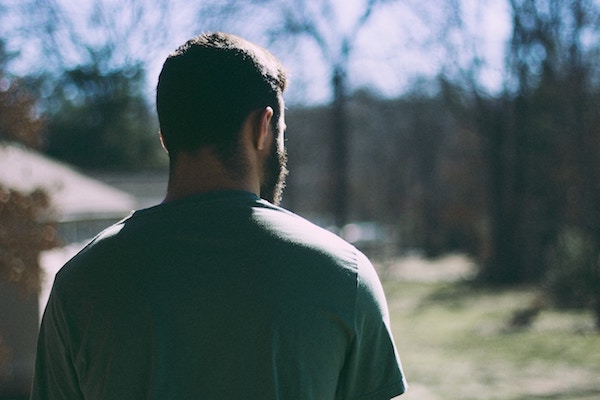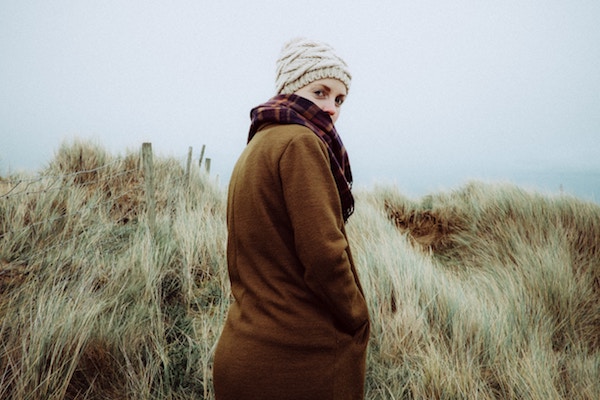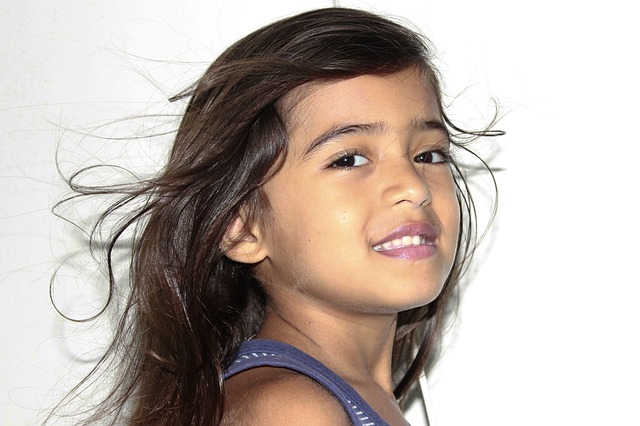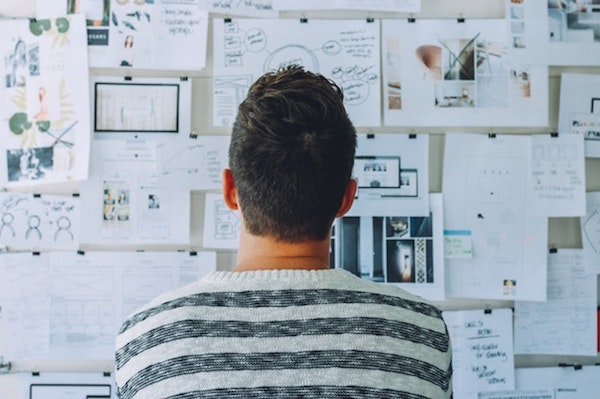 Professional services described as Davis™, including Davis Dyslexia Correction®, Davis™ Symbol Mastery, Davis™ Orientation Counseling,  Davis™ Attention Mastery,  Davis™ Math Mastery, and Davis™ Reading Program for Young Learners may only be provided by persons who are trained and licensed as Davis Facilitators or Specialists by Davis Dyslexia Association International.
Licensed and certified by Davis Dyslexia Association International