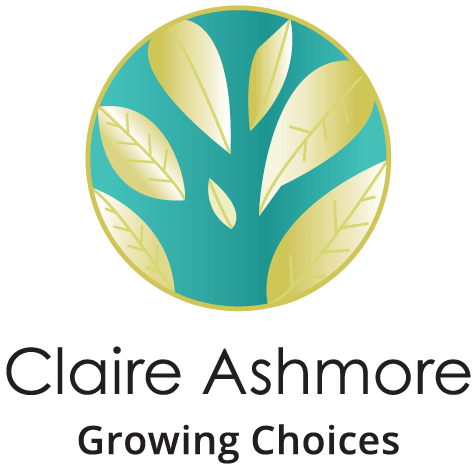 ADHD
 Davis™ Attention Mastery
Davis™ Attention Mastery is a drug-free, individual, intensive empowerment program for children and adults which works for the ADHD thinking style to enable a person to master areas of their lives that have previously caused them confusion, anxiety and overwhelm. 

.
Those with ADHD are often naturally inquisitive, good multi-taskers, can be quick-witted, visionary, good lateral thinkers and/or courageous when it comes to taking risks. These characteristics can be powerful assets in many walks of life.
A whole person approach
The very name "Attention Deficit Hyperactivity Disorder" tells us how this has become stigmatised by society. Sadly, many ADHD programs offer a suppressive approach, seeing the condition as a disease or disorder requiring prescriptive treatment. Some advocate the use of powerful psychoactive drugs and stimulants. The risk here is that positive attributes of the ADHD thinking style may be eliminated or impaired along with those traits which have been deemed undesirable. The world needs the ADHD brain and the skills which come with it. ADHD brains are high value brains inside high value people and they ~ YOU ~ are meant to be here! 
You learn how to control and manage energy levels.
You learn how to bring focus whenever you need it.
You see how your ability is not a disorder but rather a valid cognitive difference.
You come to see how, your hyperfocus skills for example, can be incredibly helpful in some contexts.
We schedule an initial consultation for you to:

get an overview of how the programme works

do a strength-based Symptoms Profile Interview

identify areas of need from the interview

identify what you are good at or enjoy

create a to-do list of goals for yourself that we work with
If you are motivated to go ahead, I would facilitate understanding of how your ADHD can work for you for good. #Growing Choices with ADHD!

You would work with a series of life concepts by engaging with them in your own context for relevance. Concepts such as change, consequence, sequence and time, order and disorder are connected and explored.
Clients have said:
time management becomes easier

impulsivity and disorganisation fall away

less exhaustion

order energes from chaos

life becomes manageable

feel more in control of self
What is ADHD?
ADHD, or Attention Deficit Hyperactivity Disorder are names given to a variety of characteristics which can include one or more of the following: … and note there are strengths in the list!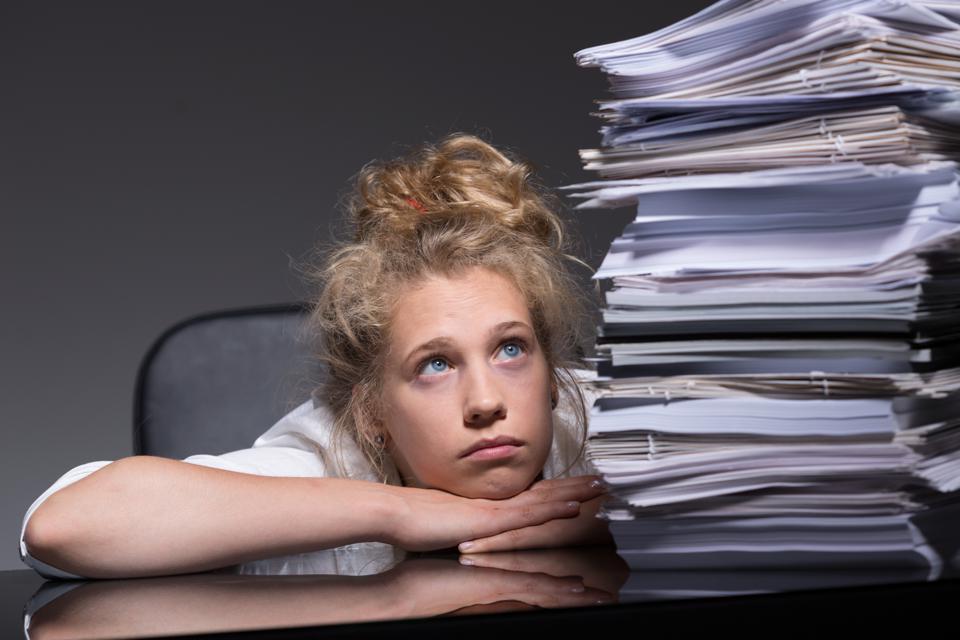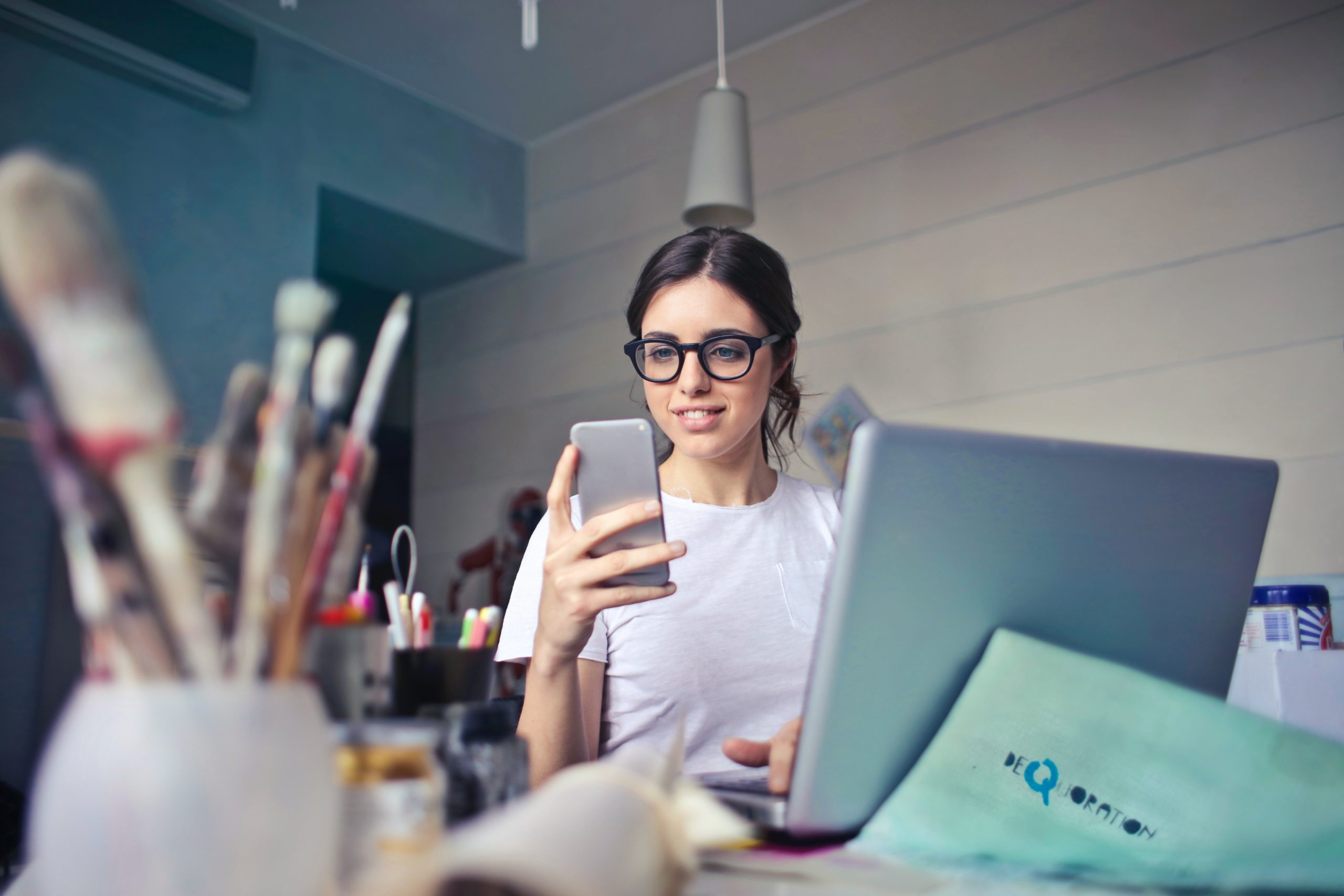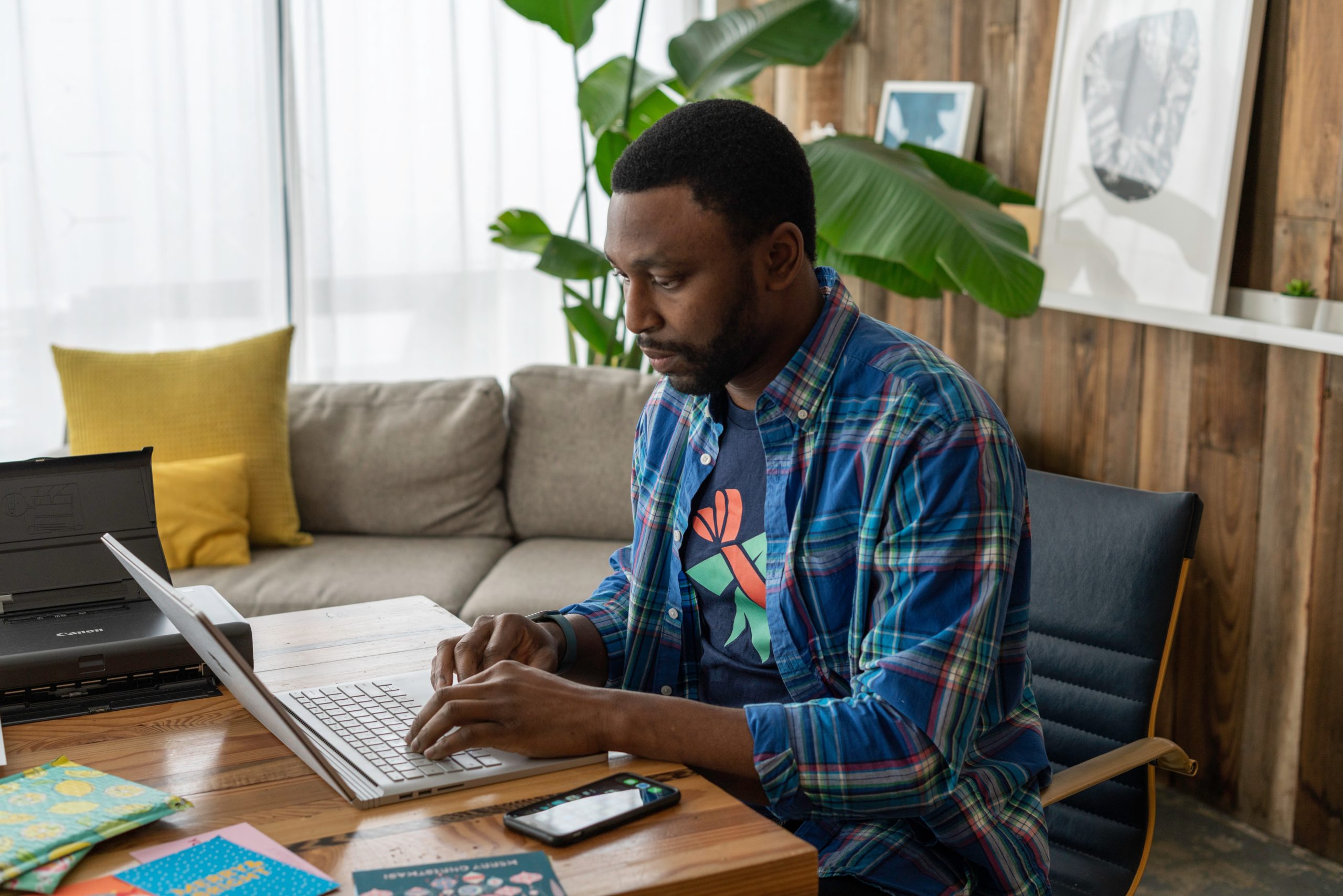 Impulsivity / Fearless / Shows courage
Sense of Justice / Empathy

Distractibility / Good at scanning the environment

Tendency to excessive daydreaming / Excellent imagination
Hyperactivity; hypoactivity (working on concept of time helps)
Behavioural issues / it's difficult to sit still which is understandable
Hyperfocus: can spend hours getting something done when it is of interest
Lack of awareness, or knowledge, of time
Difficulty understanding instructions
Difficulty with personal organisation and/or finishing things
Anxiety and overwhelm; where to start first; burnout
Good at adventure sports such as BMX or mountain bike riding

The Davis™ Attention Mastery Program
A drug-free, individual, intensive empowerment program for children and adults which works with the ADHD thinking style, to enable a person to master areas of their lives that have previously caused them confusion.
If ADHD is  accompanied by other issues such as dyslexia, poor coordination and balance and/or difficulties with maths. the versatility of the Davis methods means that any of these can be worked on together as a range, rather than each requiring separate approaches.
In the testimonial below, this wonderful creative teen had focus issues and was also dyslexic:
Before doing the programme, my daughter would get easily confused and overwhelmed. At the start of the course, she said she wanted to be clear. By the end of the course, she said she was.
During the programme, she learned how to focus when she needs to and to see written letters and words clearly. She had told me in the past that written text had been overlapping or jumbled, and she sometimes skipped lines when reading or said words mixed up. It blew me away that after the course, my daughter could read a page of text she'd never seen before correctly and without getting anxious.
Claire also taught her concepts to do with time. This is something my daughter previously struggled with. She can now tell the time on a clock with hands. I had tried to teach her myself for years.
I liked how the course was structured and I could see what would be covered beforehand, and the progress made that day. It gave me confidence that the program was professional and worthwhile.
Claire also taught my daughter how to organise her writing. My daughter had struggled with this. But she enjoyed the sessions with Claire and said they were really helpful.
Claire established a lovely,  no-pressure connection with my daughter. She explained everything clearly and went at my daughter's pace. It is clear that Claire is a very caring, experienced teacher and I felt good about her working with my daughter. I think it also really helped that Claire could also truly understand my daughter's struggles, as a Dyslexic herself. This also made my daughter trust her and want to work with her.
Learning using clay is a really good idea. My daughter learns well when she can touch, hold, move and manipulate objects. She also learns best in a face to face, one on one learning environment, so working with Claire was ideal.
I am so glad my daughter did these two courses with Claire. I can't explain it, but they helped something click inside my daughter. I feel that the progress she made during the mastery course has really set her up for life.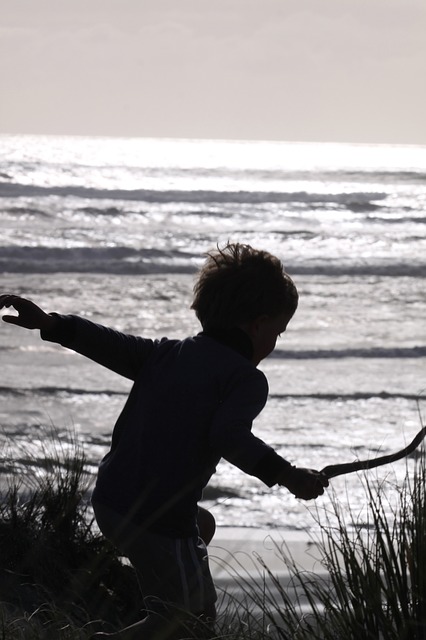 Programme Content
The Davis™ Attention Mastery program combines powerful internal self-management tools with a creative, multi-sensory and judgement-free exploration of personal issues through the medium of plasticine clay. A typical program includes the following elements:
Davis™ Orientation Counselling provides the self-directed ability to switch between creative thinking and accurate perception, to control or adjust personal energy levels, and to achieve a relaxed state of focus.

Davis™ Concept Mastery enhances a person's ability to see life through the "filters" of universal concepts such as change, consequence, time, sequence, order and disorder. A unique clay-based learning technique enables a person to "create" these concepts for themselves.

Other Davis techniques are employed as needed when ADHD is accompanied by other learning issues
Copyright – Richard Whitehead, Davis Learning Foundation – used with permission
"… self-doubt is no longer a barrier and the frustration has gone."
Jay* kindly gave permission to put photos on my website. I remember his delight when he read accurately with good comprehenion after learning and using the Davis reading strategies. He also had goals around listening to instructions.

After the progamme in 2016, I asked Jay* how he felt on a scale of 1-10  (1 the lowest – 10 the highest) 
BEFORE – he said he was at a 5 – or 3 for listening and focusing – and that he had self-doubt that he could do it.
AFTER – he said it was at a 7 and… "it is good – totally good – every single thing – now it has all changed!"
As a facilitator, I noticed both during and after the programme, Jay became confident trying new things and was facing his essay writing and academic assignments. He is now working full time and enjoying his work and life. He has skills and strengths in dance and performing arts.
Jay* name changed for privacy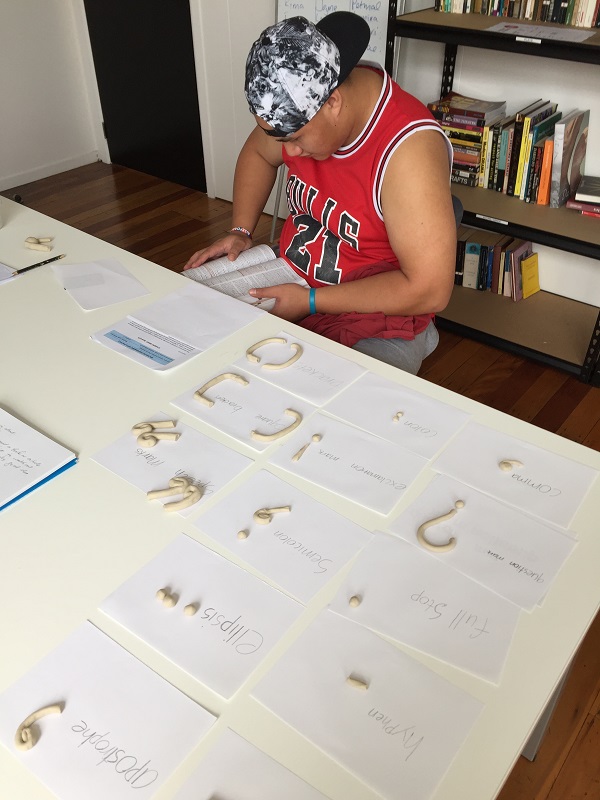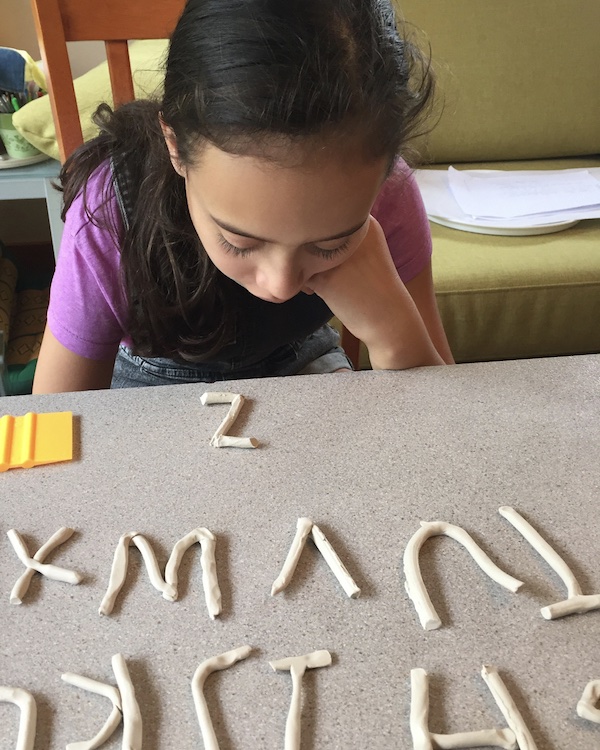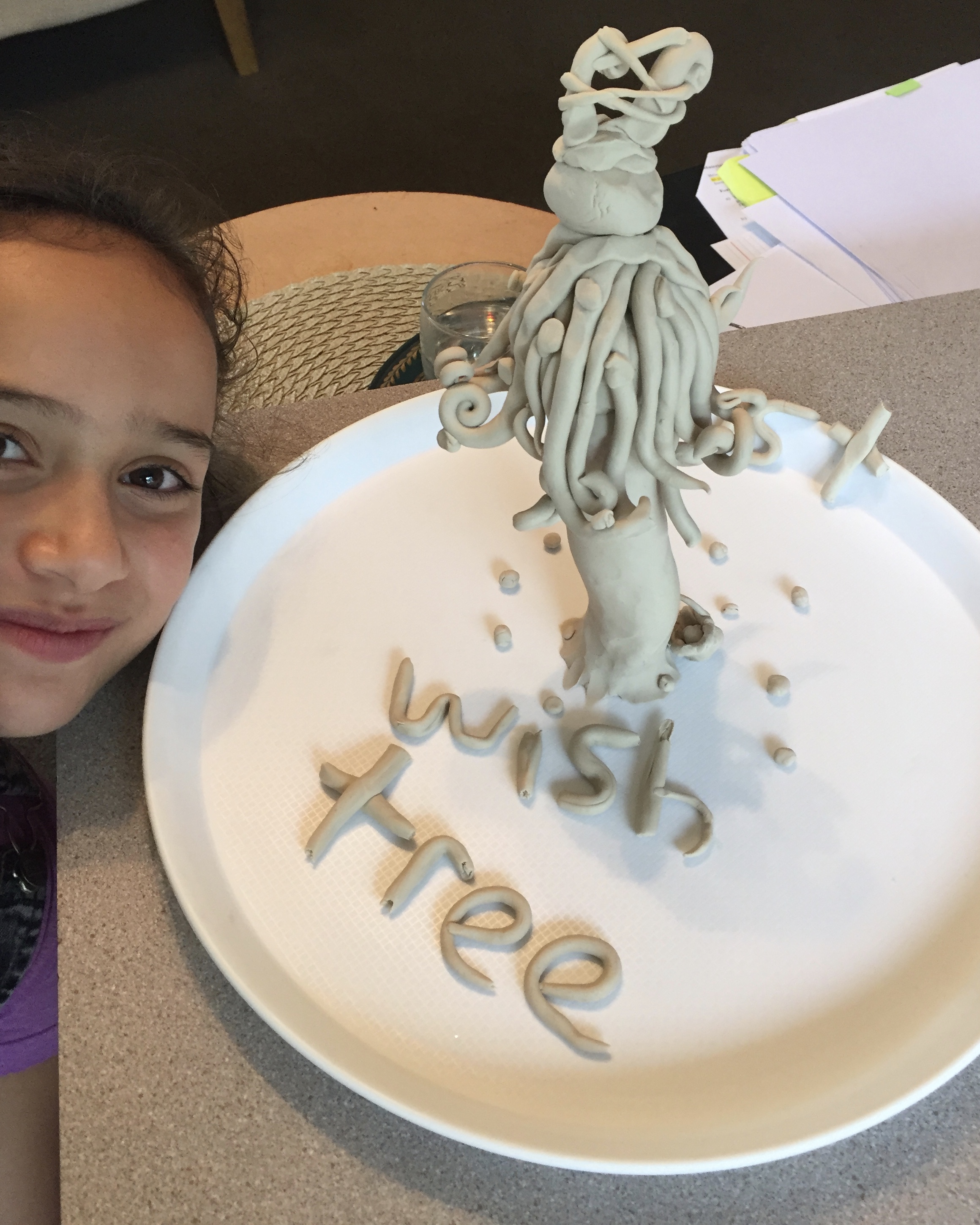 "…able to achieve her goals and make positive changes in areas which needed correction"
My 10-year-old daughter has recently been struggling with maths. After investigating maths tutors in our area, I decided to approach Claire Ashmore as I was aware of her teaching background and studies to be a Davis Dyslexia facilitator. After her initial assessment, it was clear that she would benefit most from an Attention Mastery programme.
While working with Claire, she was able to achieve her goals and make positive changes in areas which needed correction. Since completing the programme, my daughter has come away with invaluable strategies which I have witnessed her employ many times, during a variety of situations. She can now remain focused when needed allowing her to accomplish things which she would normally find extremely difficult.
Armed with her strategies and aware of her gifts, she has gained confidence, is more conscientious and patient. I would not hesitate in recommending the Davis Dyslexia Attention Mastery programme, as well as Claire Ashmore, to anybody who wishes to improve their ability to focus and be open to learning more effectively
                                                                         
Waikato Mum: Working alongside their natural talents and skills, clients identify and eliminate triggers or confusions in order to acheive their own goals.
Many thanks for permission to use these photos on my website.
This drug-free approach helps those with ADHD to control energy levels and to focus reducing anxiety and overwhelm.
At the same time, the ADHD strengths are identified – seen and acknowledged – developed and appreciated.

Professional services described as Davis™, including Davis Dyslexia Correction®, Davis™ Symbol Mastery, Davis™ Orientation Counseling,  Davis™ Attention Mastery,  Davis™ Math Mastery, and Davis™ Reading Program for Young Learners may only be provided by persons who are trained and licensed as Davis Facilitators or Specialists by Davis Dyslexia Association International.
Licensed and certified by Davis Dyslexia Association International