Claire Ashmore
Professional Learning Support
#Growing Choices
Davis Programmes address the root cause of learning issues. We work alongside a person's natural learning style to address areas where confusion with symbols (letters, words and numerals are symbols) has caused 'disorientation'. Using the simple visual and kinaesthetic Davis tools and approach to focus, we start to see symptoms of confusion dropping away.
Clients connect to and work on their goals which can be in areas of listening, reading comprehension and writing.
For ADHD, we provide an Attention Mastery programme which identifies the barriers to functioning with ease in life, perhaps time management is is an issue or organising particular areas of your life. We then see the unique benefit of neuro-diverse learning styles, sometimes called the dyslexic advantage, or the ADHD strengths such as leadership ability, great imagination and creativity and ideas shining through. 
The world needs the dyslexic and the ADHD brain and skills! Our dyslexic and ADHD brains were here before reading! They are high value brains that are meant to be here!
I trained as a Davis Dyslexia Programme Facilitator after more than 30 years of teaching and facilitation at national and international levels. I am also close to becoming a Davis Autism Approach and Davis Concepts for Life facilitator pending one final case study and the licensing process. 
My career path has included:
Primary school teacher (NZ)

English as a Second Language (ESOL) in Japan, Korea and NZ

Writing specialist in South Korea and Aotearoa/NZ

Literacy professional development ( especially written skills )

The Virtues Project

TM

– facilitator for schools and organisations

Community Education – programme coordinator

Life skills for youth offenders

Embedded literacy and numeracy in the tertiary sector
Previously – Team Leader (Literacy)
National Centre of Literacy and Numeracy for Adults NZ

Professional literacy support services for Maori and Pasifika

System Mapping (generational patterns)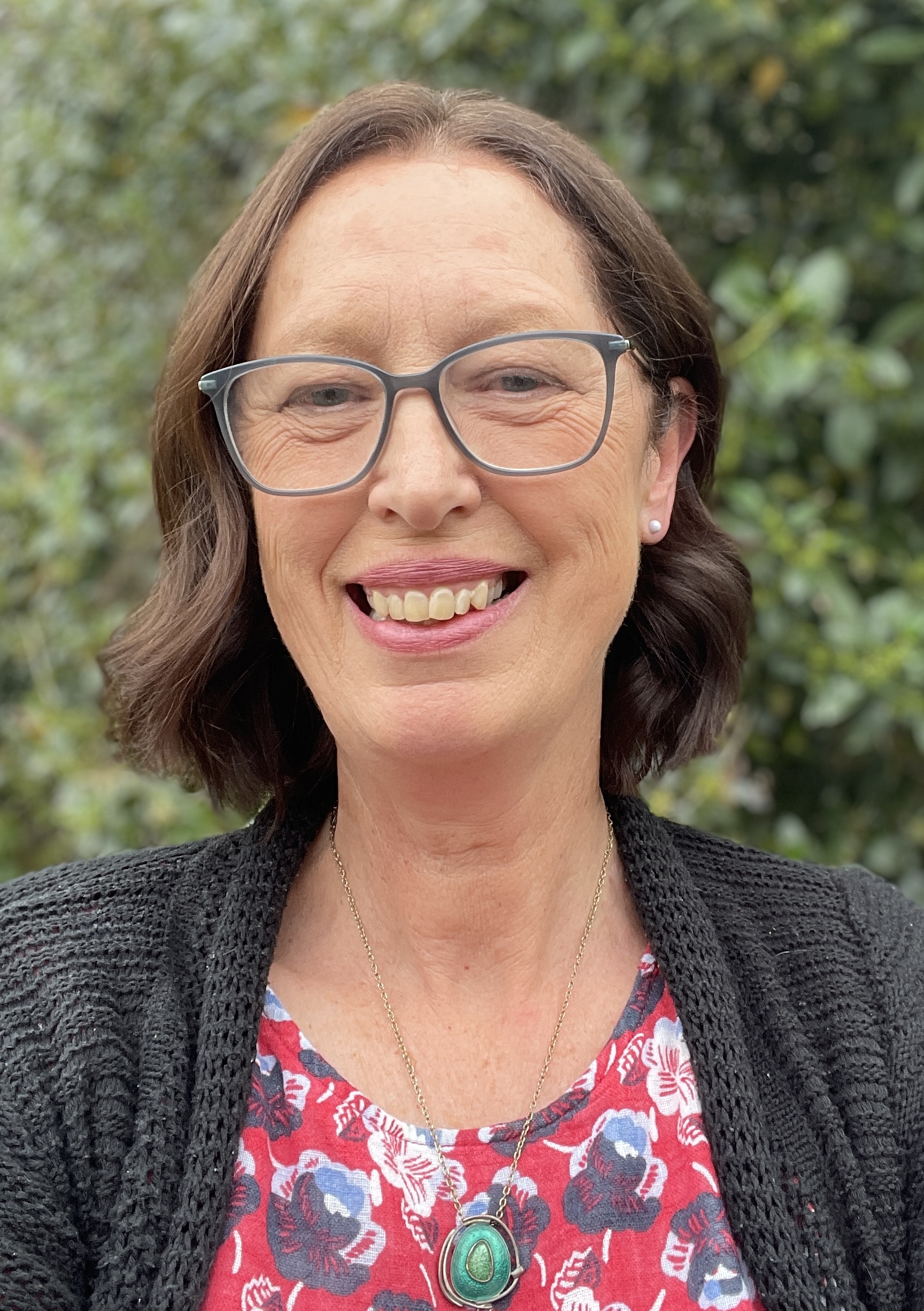 Claire Ashmore
Masters in Applied Linguistics

Diploma in Teaching (Primary)

Dip.TESL; CELTA – English as a Second Language teacher

Current: Licensed Davis Dyslexia Programme Facilitator

Davis Autism and Concepts for Life (am on final case studies prior to completing facilitator training)

 
I am delighted now to offer Davis Dyslexia Correction programmes at my home in Cambridge, New Zealand. Programmes are facilitated in a dedicated room with peaceful rural views. I also facilitate programmes for individuals in schools, tertiary institutes, workplaces and organisations anywhere in the world. I am currently also able to offer online programmes for those able to access internet and mature enough to work online intensively. 
The Kakamega Project Western Kenya
Geoffrey Ashiono director of Math E-Zee tutoring centre in Kakamega Kenya saw the benefits of Ron Davis' hands-on methods and approach for his teams in Kakamega County. Together with Rachel Barwell, we are setting up a learning platform for dyslexia education in Kenya. Aligning to Geoffrey's plans, we are starting with Kakamega. We signed a contract with The Whole Dyslexic Society  (The WDS) Charity in Canada who now support this receiving and disbursing funds. We are now preparing to deliver core training and parent/tutor courses into four locations in Kakamega County in collaboration with Math E-Zee tutoring centre.  Click here for information on the initiative.
Davis Facilitators focus on what people with AD(H)D or dyslexia CAN do.
Give us your goals! We help you achieve working alongside your dyslexic and/or AD(H)D strengths.

Professional services described as Davis™, including Davis Dyslexia Correction®, Davis™ Symbol Mastery, Davis™ Orientation Counseling,  Davis™ Attention Mastery,  Davis™ Math Mastery, and Davis™ Reading Program for Young Learners may only be provided by persons who are trained and licensed as Davis Facilitators or Specialists by Davis Dyslexia Association International.
Licensed and certified by Davis Dyslexia Association International