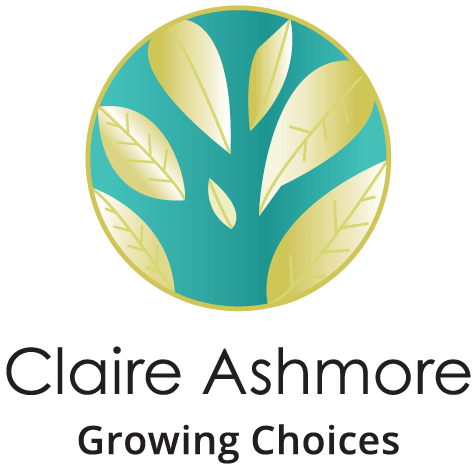 What happens before a programme?
We get together for an initial 2-3-hour Initial Consultation with follow-up email summary.
* An initial consultation is not an official assessment for Dyslexia or AD(H)D. Your school, tertiary institute or workplace will have its own systems and requirements to direct you to: educational psychologists; SPELD assessors; own internal assessment processes.
Davis facilitators can easily work with clients with or without official assessments; I work in consultation with the client and his or her whānau / family or support team to make decisions on programme suitability and timing to ensure success.  $360 +GST for workplace Initial Consultations; $149+GST for families. Mileage may apply.
What happens on a programme?

Using your natural learning style, we get to work on your goals

I give you a way to become calm and stay focused when you need to

You practice the Davis tools for self-regulation; you experience accurate sensory perception

You start noticing moments of confusion or disorientation as it occurs

Using your new Davis tools, you stop the confusion and refocus
Removing confusion at root cause
The confusion happened for a reason

You simply use your new tools to remove the reason for the confusion

You learn to de-trigger past confusions 'easefully'

We go step-by step
If the reason for the problem is gone, then your symptoms simply fall away
Accurate sensory perception for focused learning
Wow! Let's have a drink of water with fresh lemon to celebrate!
Next, you put in the pictures or concepts that were missing due to your previous confusions.
This is easy, creative and fun, and now…
Your brain is now seeing what your eyes see – accurately

Your brain now hears what your ears hear – accurately

Your internal sense of time no longer speeds up or slows down

Movement and balance are also accurate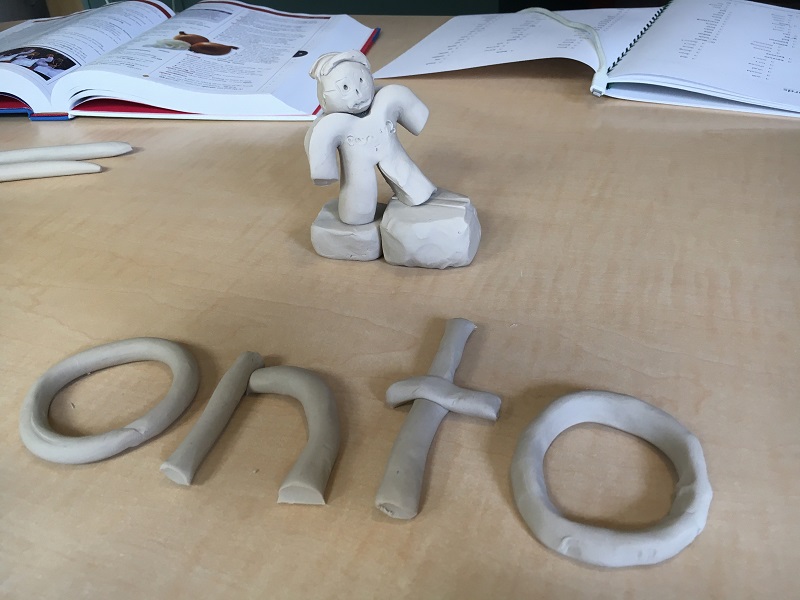 Results
Now you have accurate perception. This leads to improvements in areas such as reading, spelling, handwriting, listening to instructions, coordination and balance. Stress and anxiety are lowered; new skills and existing skills are independently managed with self-regulation tools. More importantly, there is now space for self-esteem and confidence to grow.
19 year old student – BCAT (Building and Construction and Allied Trades)
25 hours of intervention with Davis Programme
… When asked of what else has he noticed, he said "I have heaps of energy! Before I would be tired all the time and didn't want to do anything. Now I can put my mind to focus on things and I know I can do it."  
From my observations as a tutor, he is happier, extremely more confident and his willingness to try something new is inspiring. Previously he would not make eye contact, say yes and just stare at the paper, too scared or confused to try anything. 
The fear of failure is gone and he is ok with getting it wrong and keen to keep trying until he succeeds. He happily asks questions to clarify his understanding – he would not have done this before. In the short time you have worked with him Claire, there has been an amazing transformation and whilst there is still work to be done, especially around numeracy…. the difference you have made to this young man's life is nothing short of beautiful! Thank you… from the bottom of my heart, for working with one of our students. 
Rae,Tutor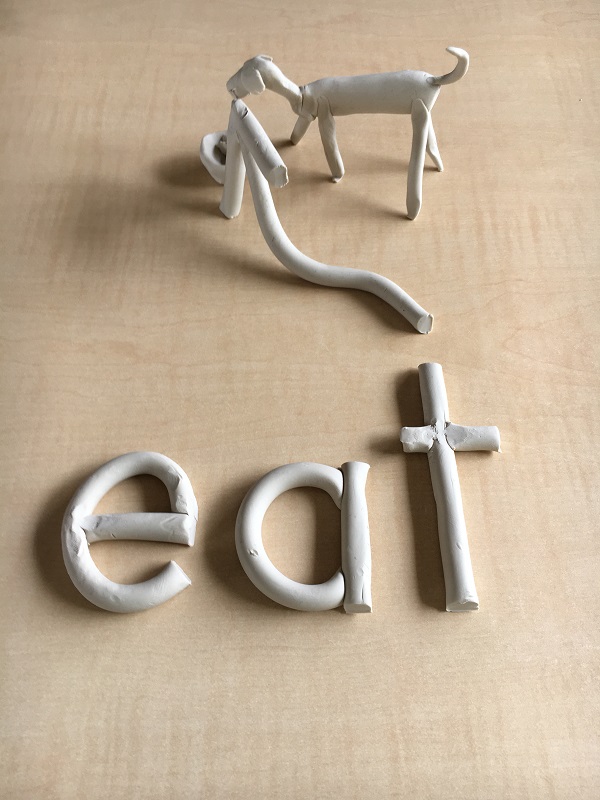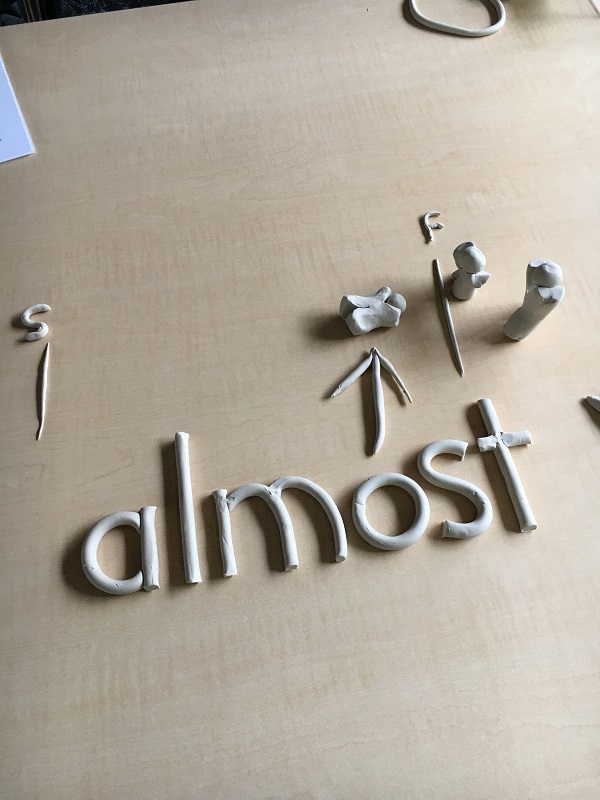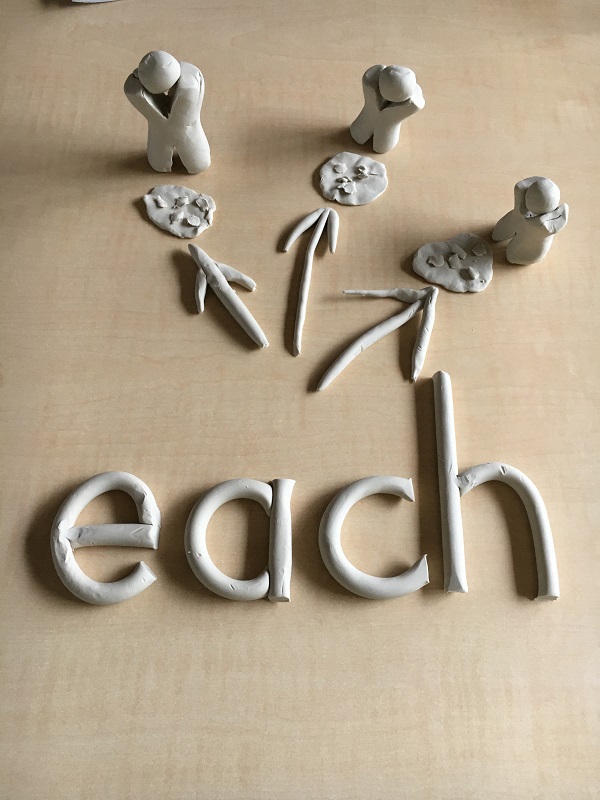 The Davis™ Dyslexia Programmes

Professional services described as Davis™, including Davis Dyslexia Correction®, Davis™ Symbol Mastery, Davis™ Orientation Counseling,  Davis™ Attention Mastery,  Davis™ Math Mastery, and Davis™ Reading Program for Young Learners may only be provided by persons who are trained and licensed as Davis Facilitators or Specialists by Davis Dyslexia Association International.
Licensed and certified by Davis Dyslexia Association International