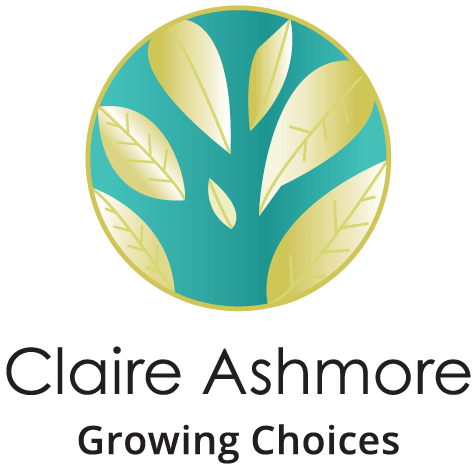 Dyslexia 
The Davis Dyslexia Correction® Programme
A 30-hour program, addressing language-based learning difficulties
Suitable for children ages 9 or 10 or older, as well as adults of any age

The Davis Dyslexia Correction® Programme
The Davis programmes have been proven to increase reading ability. There is a 97% success rate for clients who complete the program. The Davis Programme empowers children and adults who experience difficulties with reading, writing, spelling, handwriting, and language. They may have good skills in hands-on activities, sports and creative activities such as art, drawing and building huts.
The client learns self-regulation methods for controlling perception, as well as skills for eliminating confusion regarding language symbols through Symbol Mastery.
Five consecutive days of one-to-one facilitation for children ages 9-10 or older and adults of all ages.
(For children ages 5-8 we offer a Davis Young Learner Program – 10 half-days over 2 weeks)
Support training for clients' families, tutors or teachers on the afternoon of the fifth day to ensure post-program follow-up and success
All necessary take-home materials for program follow-up
Up to three 1-2 hour follow-up review meetings (usually done at 1, 3 & 6 months)
Unlimited phone and email consultations
What else will they learn?
Training of self-help techniques for controlling perception and turning off disorientation
Mastery of confusing letters, symbols, numbers, and reference skills
Balance and co-ordination improvement
Self-awareness tools for reducing stress and controlling energy levels
Reading enhancement
Spelling and⁄or handwriting improvement
Time management skills
Speech and hearing skills
Training in how to use creativity as a learning tool
Writing techniques
Text copyright Rosemary Savinson and www.giftdyslexia.co.nz – used with permission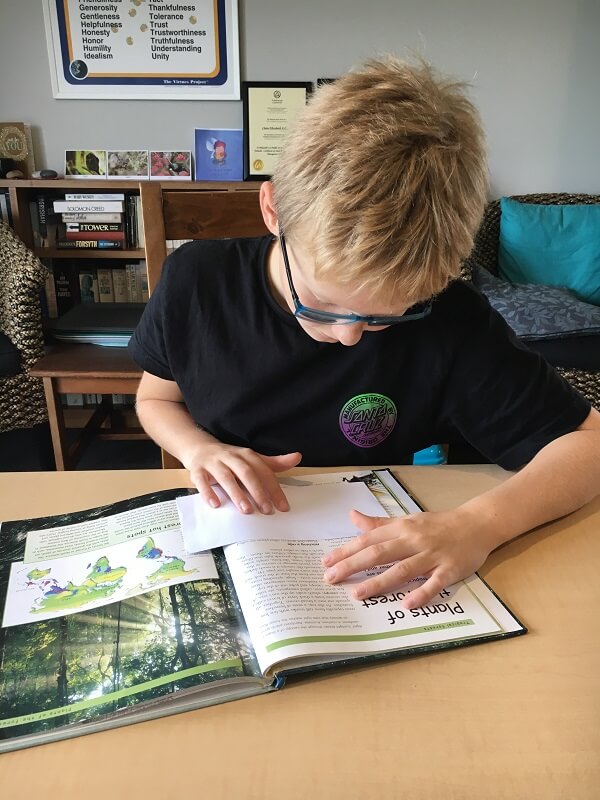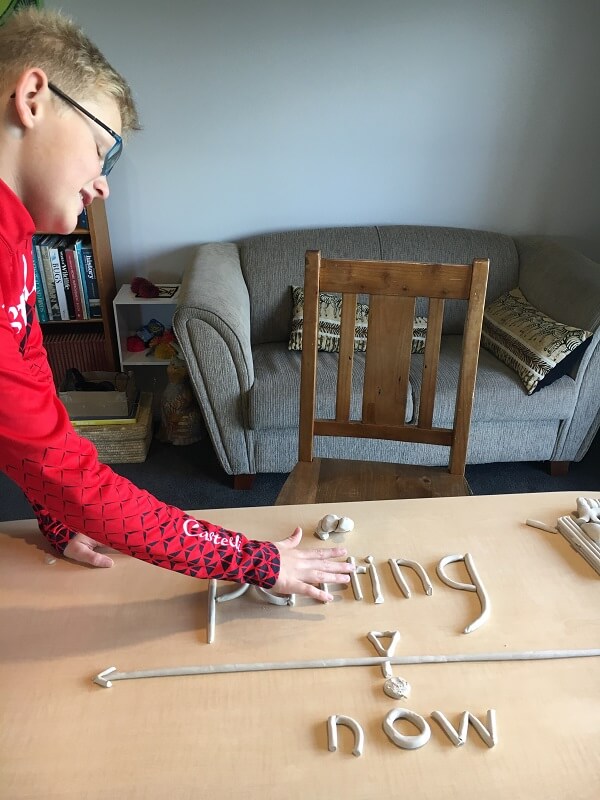 "This programme has helped me a lot, and when I am an inventor
  or a scientist, I'll be able to write and focus on what I need
  by using the Davis Tools."
Testimonial w
ritten by Jared's Nan
Jared* – 11 yrs
Jared* has always struggled with reading.  He was read to a lot, and read with a lot.  Homework reading was always done but when he stumbled on words, I would encourage him to sound it out, which is how I (even in old age) find out what words are.  However, nothing seemed to work.  Over his school years he had a lot of help, but somehow, he did not progress.
He has always been a super-bright, super-interested and super-aware child loving to learn and fascinated with science.  He wanted to do it, but it just didn't happen.  There were many behavioural problems throughout his schooling also.
Since the programme, he is quietly confident.  He worked hard learning and claying all his trigger words, constantly calculating when he would be finished and when he would have learned them all.  That became an enjoyable game.  His reading improved, and he could finally do it.  When the sentences made sense, he wanted to read on.
Not long before he had completed all the trigger words, he was unexpectedly asked to read in front of a class and I happened to be present – there were difficult words and my heart was in my mouth wondering what would happen and how he would manage it.  He took a deep breath, checked he was on point, and set off – no one in that room could have guessed there had ever been a reading problem, he did it superbly – his satisfied smile as he sat down said everything about his achievement.
Throughout the time he worked on his trigger words, we saw many examples of the triggering process, and it was great to see how once the trigger word was mastered, he immediately knew it, stopped unconsciously skipping over it in his reading exercises and how this lead to accurate comprehension.
This has been a wondrous process, seeing him master the skills to enable him to read.  Yes, it was hard work; yes, it took commitment; yes, it took consistency and self-discipline; and yes, he did it.
It was exciting for me, and a privilege to be part of the process.  I learned such a lot and will always treasure it as one of my special highlights.
Jared's Nan supported him with his claying of the 217 trigger words. Thank you Nan! …and thank you for the permission to put up these photos. Jared thought it might take a long time, but clay tables and areas were set up at home, they made it a game, and the creativity of it keeps a dyslexic learner happy and focussed.

Doing this makes all the difference as models of trigger words – such as: was, is, does, put, of, a, the etc. are clayed so the meaning of each word becomes clear for the dyslexic person. These words no longer trip them up when they read or write.

In the second photograph

, Jared is teaching his mum how to do the Koosh Ball exercise which helps check he is using the Davis Tools accurately. Beautiful job! 
Jared* is not his real name for privacy reasons …and thank you 'Mum' and 'Nan' for giving permission to put these up on my website.
The Davis Young Learners Programme for 7-8 yr-olds is similar but has more coaching for parents and is 30 hours over 2 weeks with a facilitator. Parents learn how to support their child post-programme at school. On request, I can go to the school to explain the Davis approach and methods. A Davis Young Learners Programme  is Formative rather than Corrective.
It may be that a strongly dyslexic child would still benefit from a Davis Dyslexia Correction programme later on. 
Both programmes have 3 x check-ins and 5-6 months of facilitator support by phone, text etc. 
There are also celebrations of milestones such as when half-way through the trigger word list AND when all trigger words are done! Yaay!! Up to 80% of text can be trigger words… once learned in this 3D way, reading – and writing – become so much easier.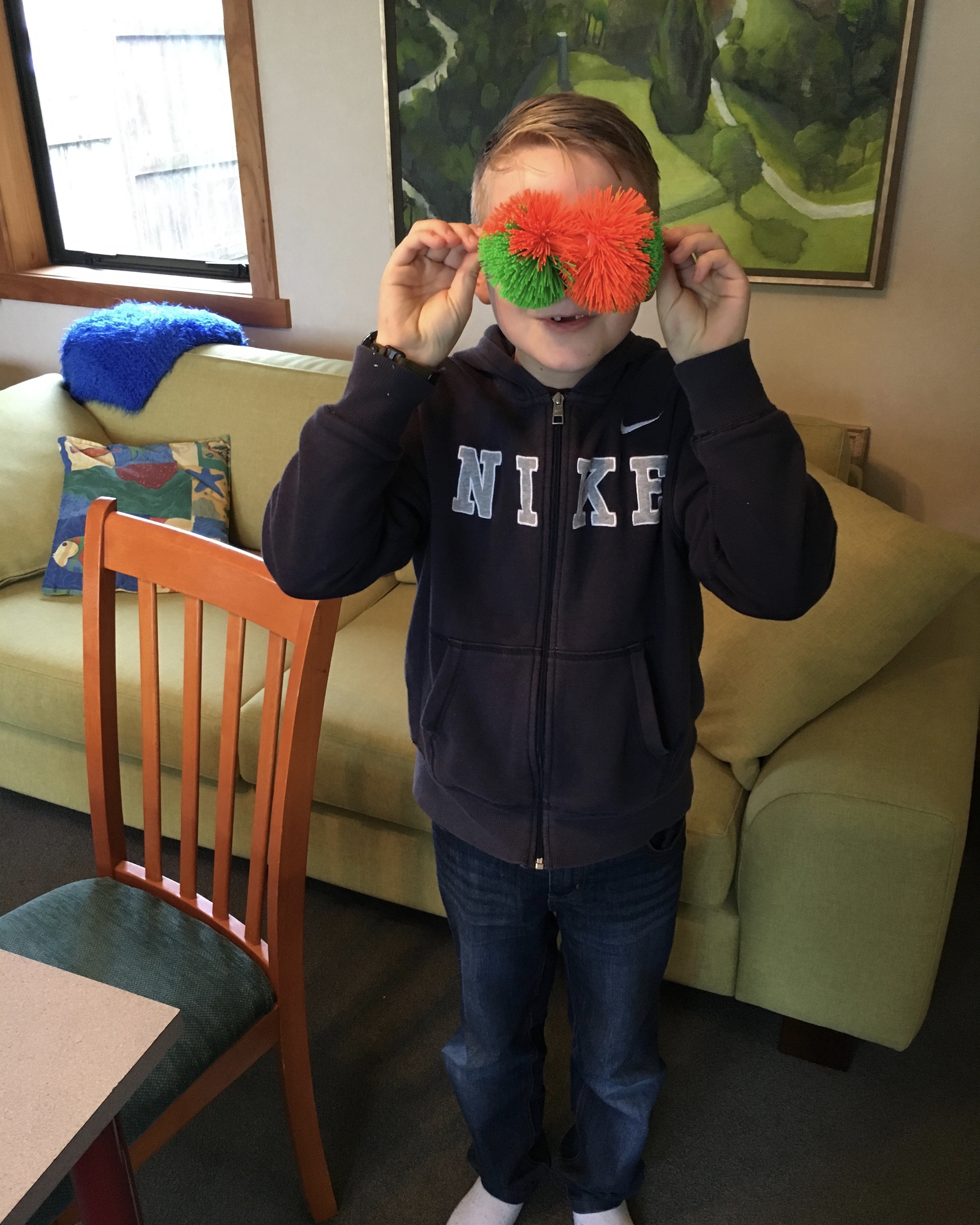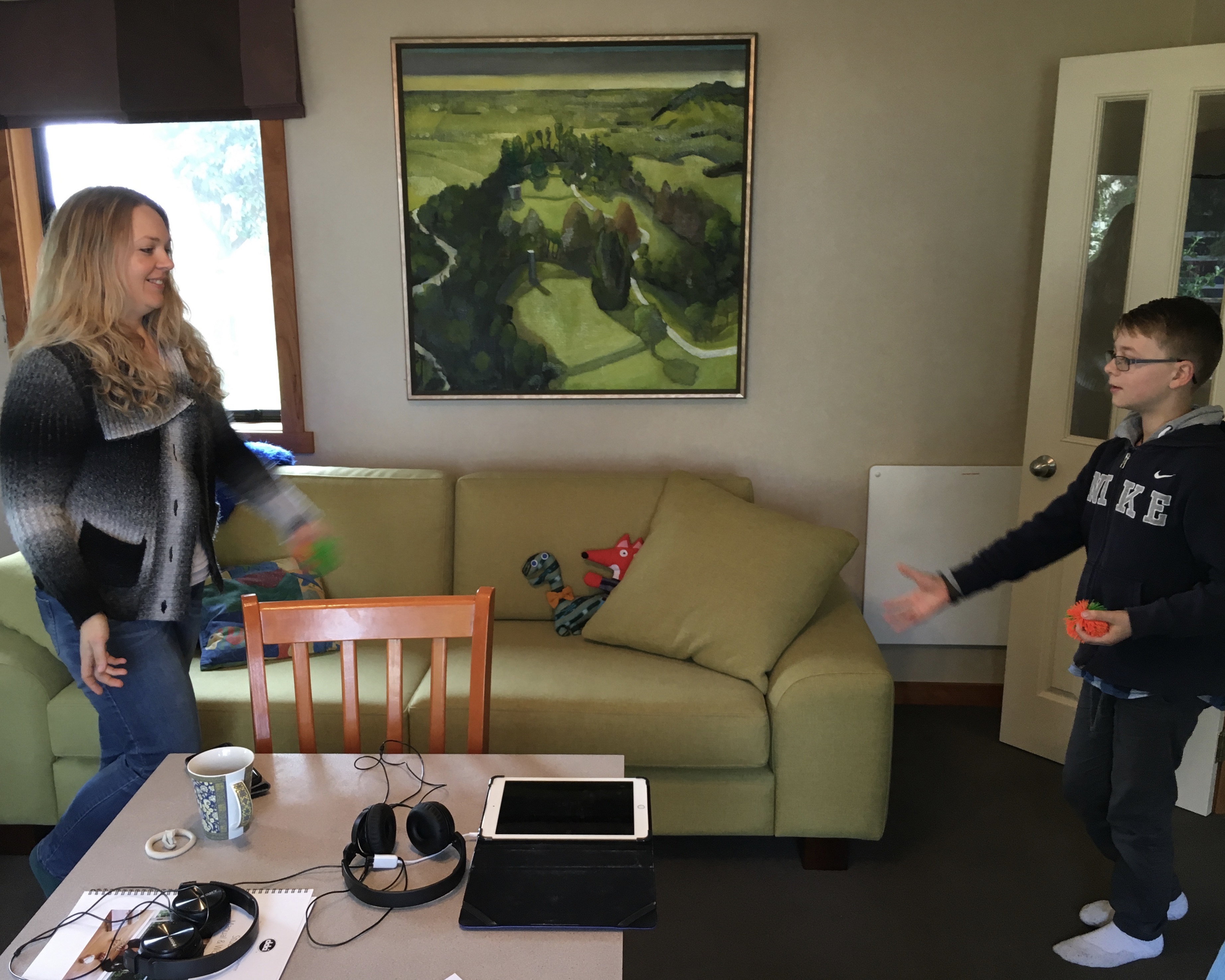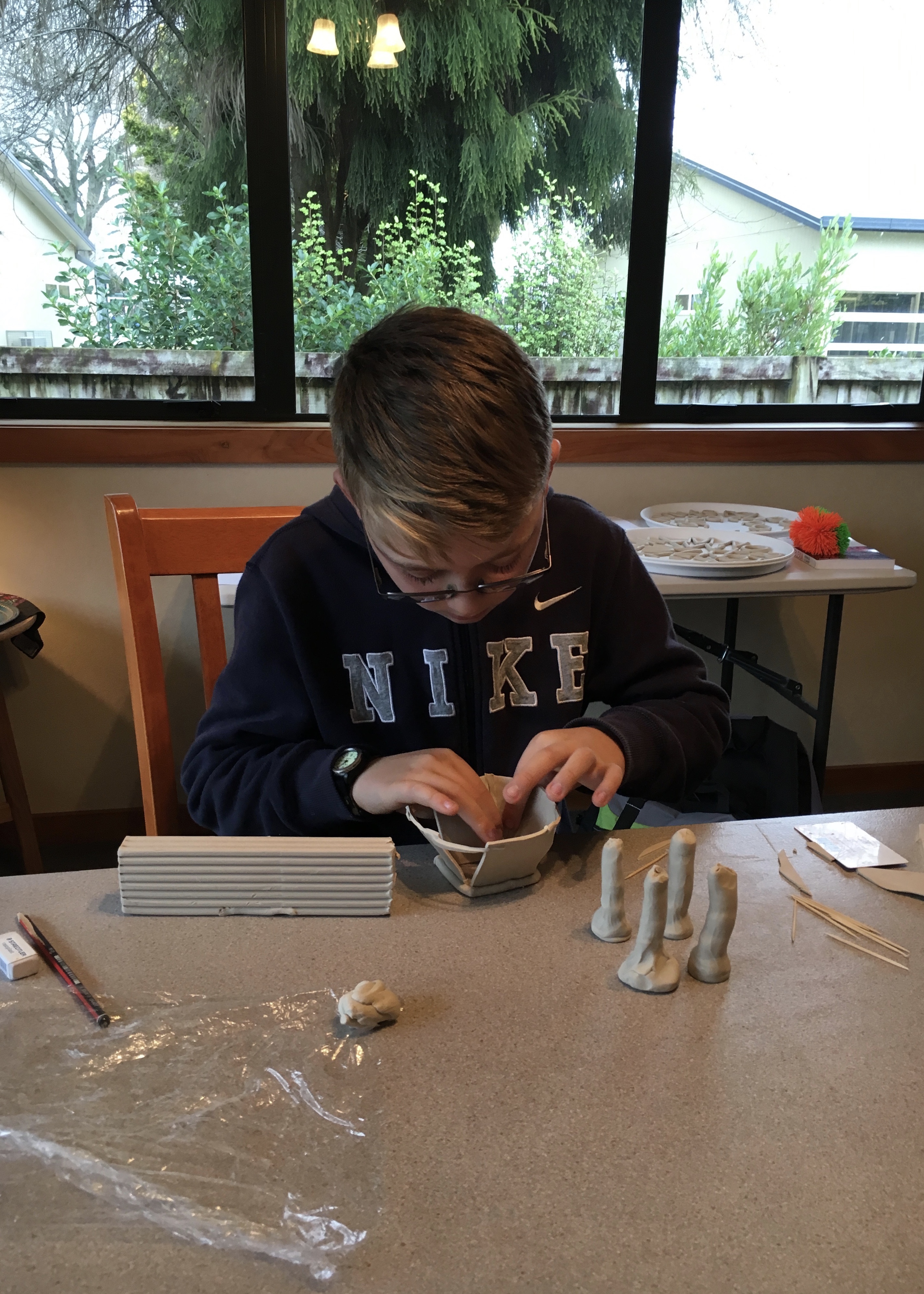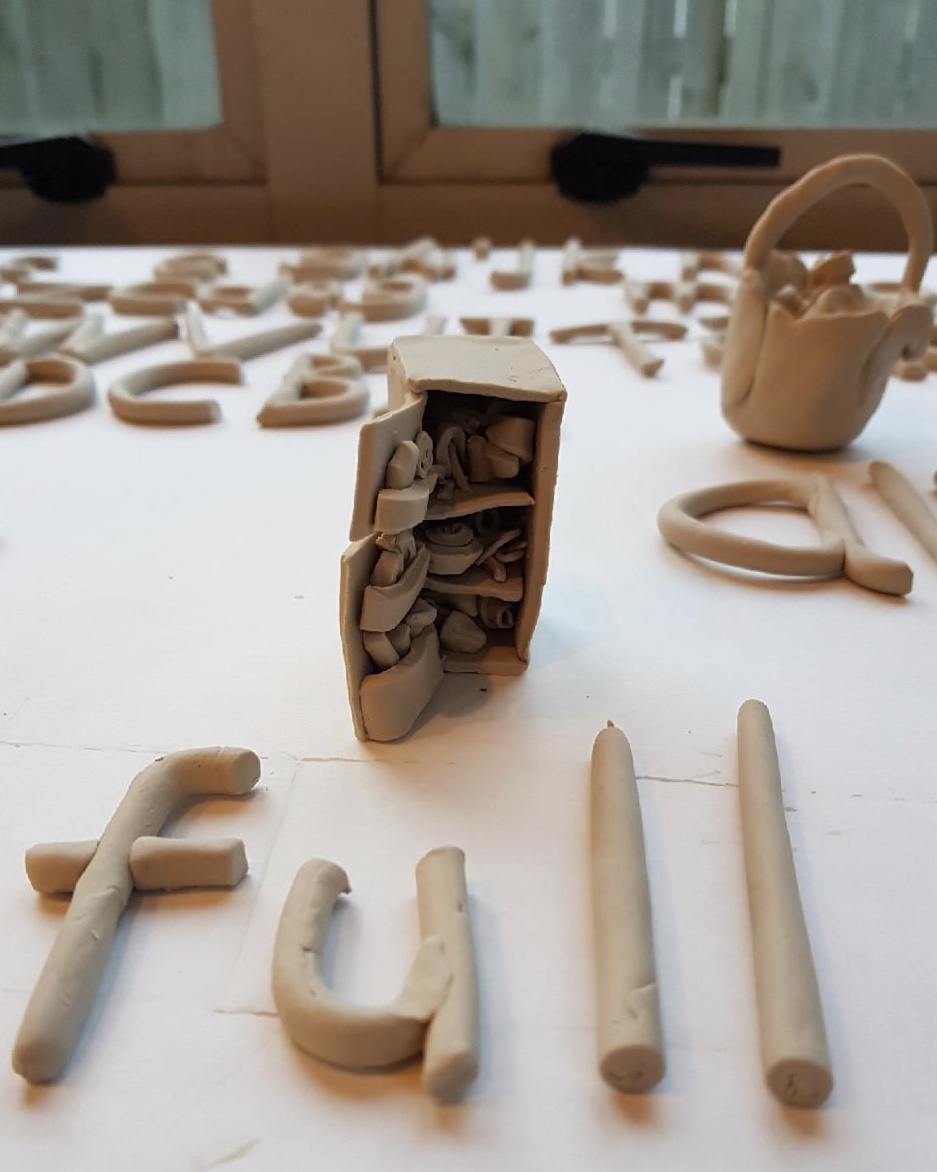 As a gift, the dyslexic thinking style enables individuals to develop talents in areas such as…
spatial awareness     problem-solving     inventing     manual skills     building     
drama/role-playing     strategic planning     lateral thinking     mechanical arts     music      dancing
art/design     storytelling     architecture     athletics     sports     rugby     rugby league     netball     basketball
FAMOUS DYSELXICS
Alexander Graham Bell      Leonardo da Vinci      Orlando Bloom      Jamie Oliver      Whoopie Goldberg
Richard Taylor      Henry Ford      Walt Disney

Professional services described as Davis™, including Davis Dyslexia Correction®, Davis™ Symbol Mastery, Davis™ Orientation Counseling,  Davis™ Attention Mastery,  Davis™ Math Mastery, and Davis™ Reading Program for Young Learners may only be provided by persons who are trained and licensed as Davis Facilitators or Specialists by Davis Dyslexia Association International.
Licensed and certified by Davis Dyslexia Association International